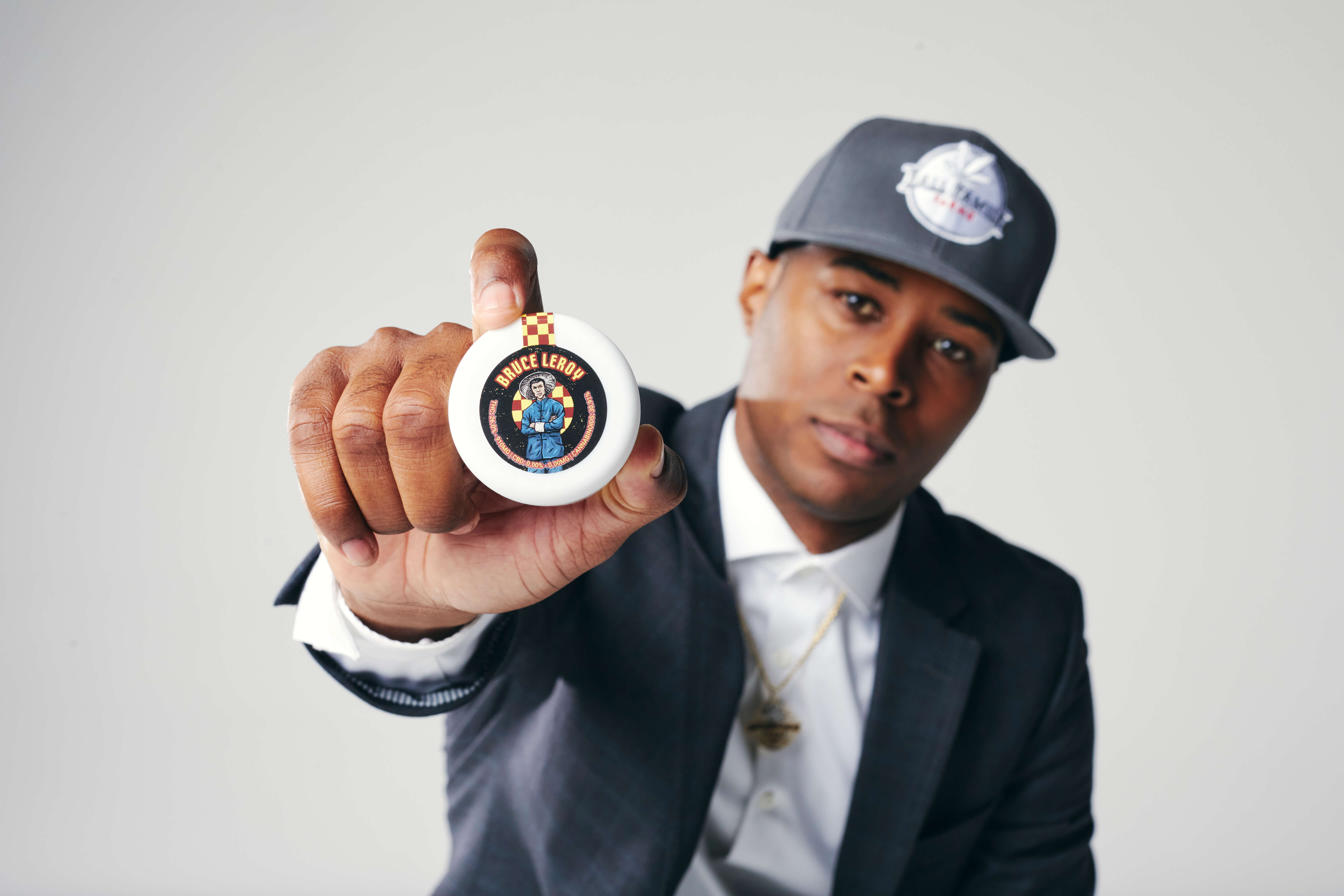 Things often only make sense to younger siblings once they get a little older. For Charles Ball, it...
Learn More
In 2022, the sheer volume of marijuana products available means that you almost always have an opportunity to try something new. In 2022, here are...
Learn More

The first day of legal retail cannabis sales in New Jersey went off without a hitch on April 21st, with no shortages or patient access issues, according to the Garden...
Learn More

With job growth as high as 30% in 2021, cannabis job market statistics are genuinely astounding. But statistics for the US criminal justice system are arguably even more dramatic.
Learn More


It wasn't all that long ago that for most people, a full-time job in cannabis was far from a safe career path. But as legalization has spread to states across...
Learn More
The budtender at your favorite dispensary may seem like a simple cashier, but there's much more to the job.
Learn More

During his days as a beat cop patrolling Arvada, Colorado in 2001, the prospect of someday working for a legal cannabis company may have seemed like science fiction to Lewis...
Learn More
Subscribe to the Blog
Tips for cannabis professionals, news on the cannabis industry, and the lighter side of our favorite plant - directly to your inbox.
Free Resources
From best practices at the dispensary counter to cannabis grow safety tips and the ins and outs of cannabis terpenes, there is a world of knowledge to be gained from our free educational content. To see our guides, eBooks, webinars, reports, expert interviews, and video tutorials, check out the Rootwurks library of free resources.

When people daydream about running a cannabis business, the images often follow a familiar script: perfectly cured buds...
Learn More