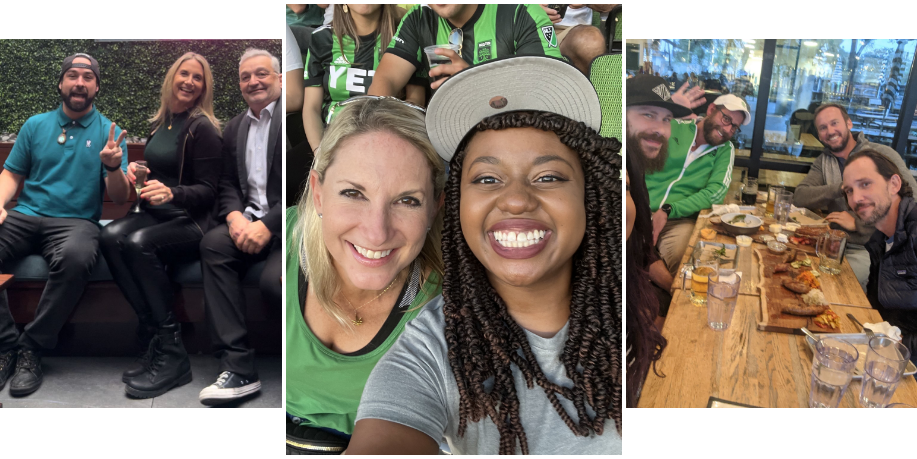 About
Rootwurks
Few industries are as fast-moving or exciting as cannabis. But the cannabis industry is still relatively new - and still illegal on the federal level. As a result, cannabis professionals face a regulatory landscape that bears some similarities to other industries but can be much more complex, with many more pitfalls to watch out for. To help cannabis professionals navigate these challenges, we developed the Rootwurks Learning Experience Platform (LXP), a comprehensive education and compliance platform for the industry.
The LXP is the centerpiece of our mission at Rootwurks: To simplify the intricacies of cannabis, help companies meet their compliance needs, and build a culture of compliance and safety to protect their employees, customers, and businesses.
Like many other stories in the cannabis industry, ours began with a personal journey.
Growing up, Rootwurks Founder and CEO Chase Eastman didn't picture having a career in cannabis. But in the early 2000s, his mom was diagnosed with stage 4 colon cancer, and things changed overnight. Like countless other families facing such a diagnosis, the Eastmans rallied to find a way - any way - to fight the cancer. And as is so often the case with cancer, their options were almost as horrifying as the disease.
"My mom started experimenting with plant medicine & eastern modalities to combat the side effects of the chemo and radiation. It was through this process that I was introduced to cannabis as a medicine vs. a "drug," Chase said.
Chase's mother beat the odds and has been cancer-free for 20 years.
Inspired by his family's journey, Chase started working on ways to build a career in cannabis.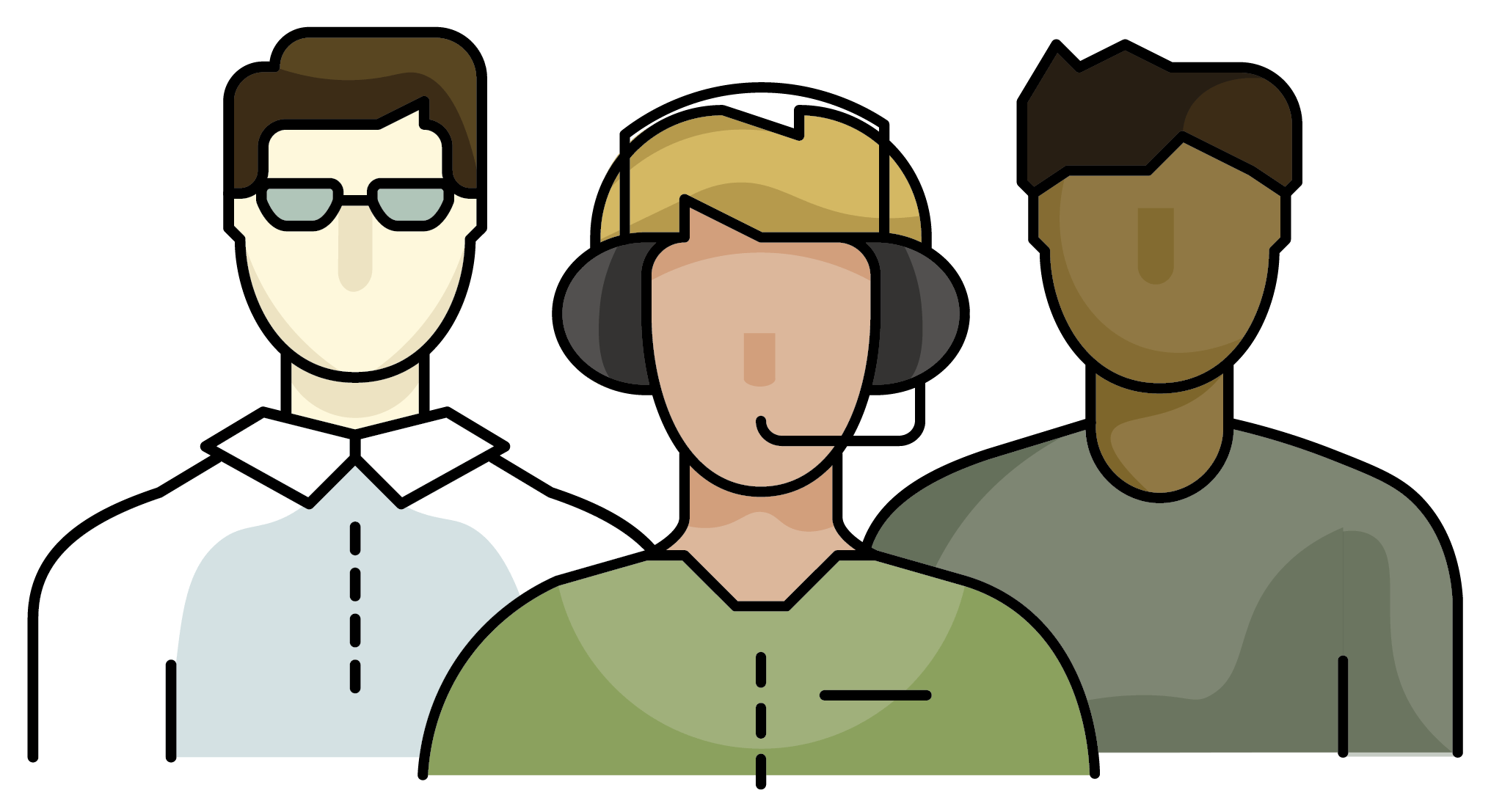 Rootwurks is working towards
a threefold mission: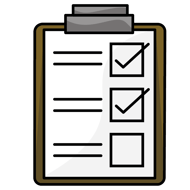 Helping the Helpers:
Providing tools and expertise to help cannabis business operators successfully and efficiently navigate the complex regulatory climate of the Cannabis Industry.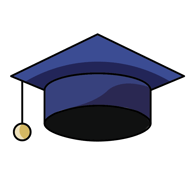 Improving Cannabis Education:
Helping people connect with genuine and proven industry expertise - and tune out the misinformation, hype, and stigma that has surrounded cannabis over the past century.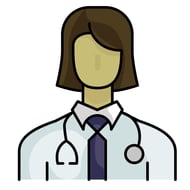 Supporting Patient Access:
Doing our part to build a world in which anyone who needs or wants medical cannabis will have access to this phenomenal, medicinal, and enjoyable plant.
Our platform combines world-class cannabis education and safety training with a host of sophisticated tools to watch your back on compliance.