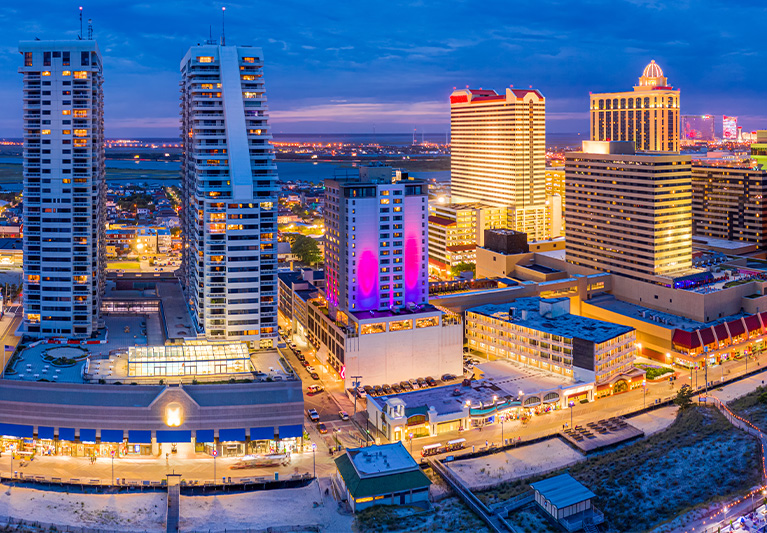 What's it Like to Run a Cannabis Company in New Jersey?
Date: June 22nd at 3pm CST
In this upcoming Rootwurks webinar, two experts will discuss the cannabis market in New Jersey, the regulatory and pricing issues companies and consumers face, and the most important things for would-be cannabis operators to know about the Garden State.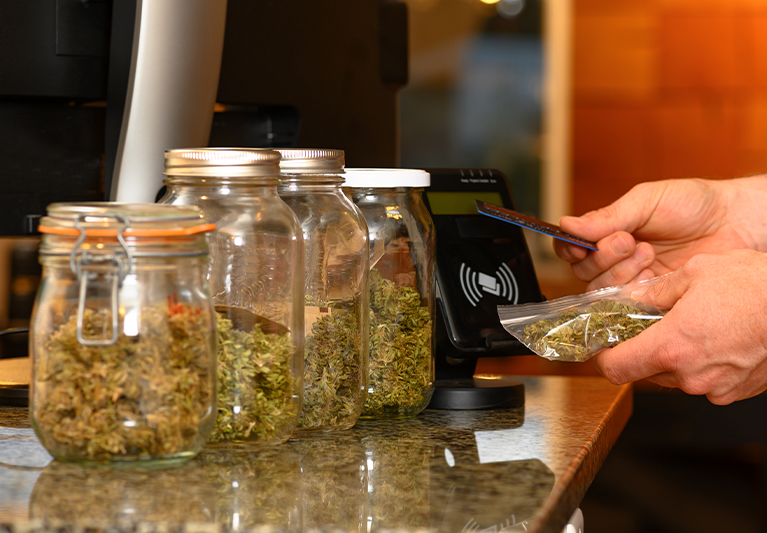 Navigating SOPs and Training Requirements in Cannabis
Date: TBD
In this webinar, you can hear two compliance and training experts discuss the steps cannabis companies can take to ensure they meet all of their Standard Operating Procedures (SOPs) and the compliance demands of the industry.
On-Demand Library
Life doesn't always take a break when we want it to. Access all of our past webinars on-demand and at your convenience
Never Miss an Episode
In the Rootwurks webinar series, we cover all facets of the cannabis industry, from safety and compliance to job-hunting tips, legalization news, and a whole lot more. Register here, and we'll make sure you're always updated whenever a new webinar is set to air and when a new on-demand episode is available online.