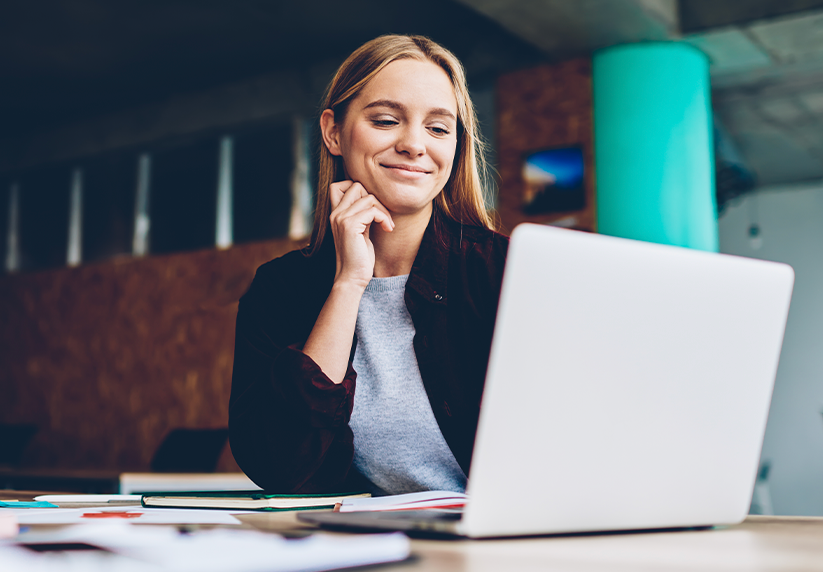 Tips and Tricks for Documenting Cannabis Compliance
Date: 03/28/23
In this upcoming Rootwurks webinar, you can hear cannabis compliance and food safety expert Matt Regusci of CSQ - Cannabis Safety and Quality describe why record-keeping is so important in cannabis, and how companies can make it part of the daily culture of their workplace.
On-Demand Library
Life doesn't always take a break when we want it to. Access all of our past webinars on-demand and at your convenience
Never Miss an Episode
In the Rootwurks webinar series, we cover all facets of the cannabis industry, from safety and compliance to job-hunting tips, legalization news, and a whole lot more. Register here, and we'll make sure you're always updated whenever a new webinar is set to air and when a new on-demand episode is available online.