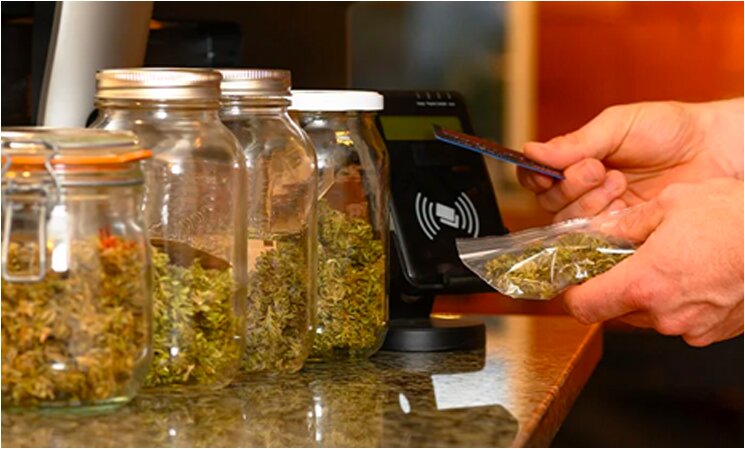 Why Cannabis Companies Need Responsible Vendor Training
Airing: September 27th at 12pm CST
In this upcoming Rootwurks webinar, Colin Mudd of Konope Compliance will discuss the importance of Responsible Vendor Training, what it provides cannabis companies and their employees, and how it can work to your advantage when state regulators come calling.
On-Demand Library
Life doesn't always take a break when we want it to. Access all of our past webinars on-demand and at your convenience
Never Miss an Episode
In the Rootwurks webinar series, we cover all facets of the cannabis industry, from safety and compliance to job-hunting tips, legalization news, and a whole lot more. Register here, and we'll make sure you're always updated whenever a new webinar is set to air and when a new on-demand episode is available online.