The Rootwurks
Learning Experience Platform (LXP)
Our platform combines education modules and compliance tools to provide a comprehensive solution for cannabis companies of all sizes.

Compliance and education are critical to the success of any cannabis company. But neither exists in a vacuum. At Rootwurks, we see compliance and education as inextricably linked and crucial to the same essential goal of any cannabis company: to meet the regulatory needs of the industry and build a culture of safety in the workplace.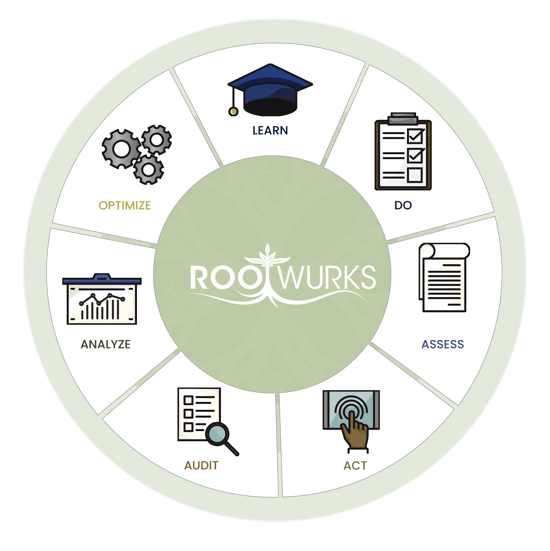 Learning Modules
We've all been there before. You study all week for an exam, and then the second you hand it in, everything you learned starts to fade from memory. The Rootwurks LXP helps companies counter "The Forgetting Curve" with training meant to be implemented and reinforced as part of their daily operations.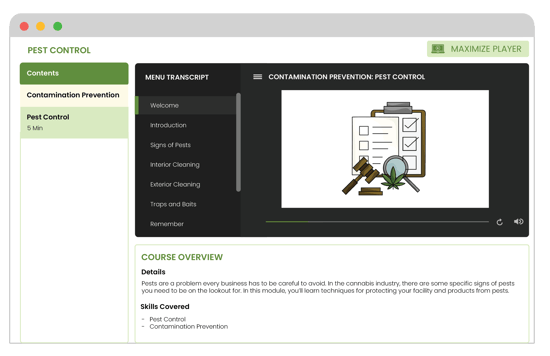 Leave nothing to chance with Rootwurks LXP checklists. Carefully designed by cannabis law and compliance experts, the checklists guide industry professionals through regulatory tasks step by step, helping ensure they cover all their bases.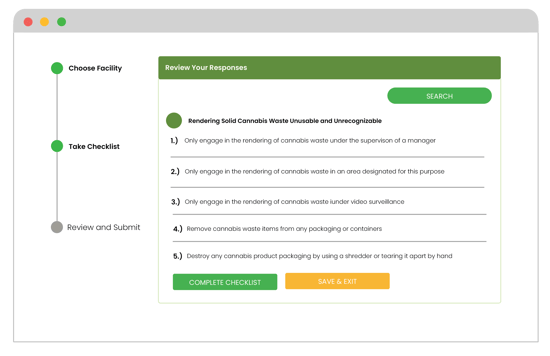 Assessments
When it comes to compliance safety, knowing is only half the battle. The LXP's assessments module helps companies put education to use by verifying and validating employee training and compliance adherence across a wide variety of specific regulatory and safety-related tasks.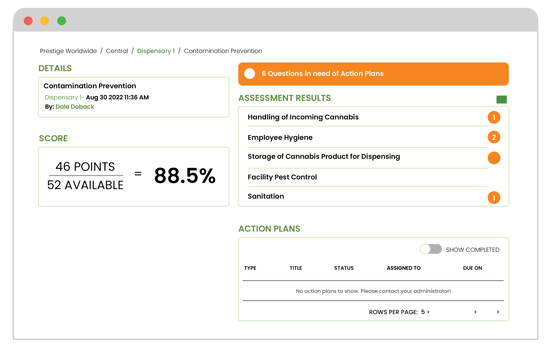 In The cannabis industry, comprehensive traning and education can make all the difference. The Rootwurks LXP learning plans help cannabis industry professionals make sense of it all with customixable educational programs that can be assigned to individual team member at every level of the company when and where the need arises.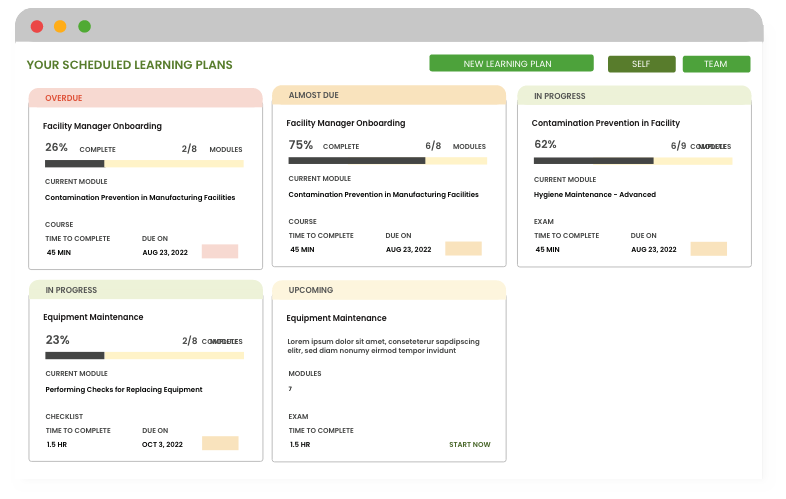 Internal Audits
Is your cannabis company ready for the compliance demands of the industry ? The LXP's audits module gives companies the tools to internally measure how they are keeping up with compliance- allowing them to take corrective actions well beofre the next visit state regulatory officials.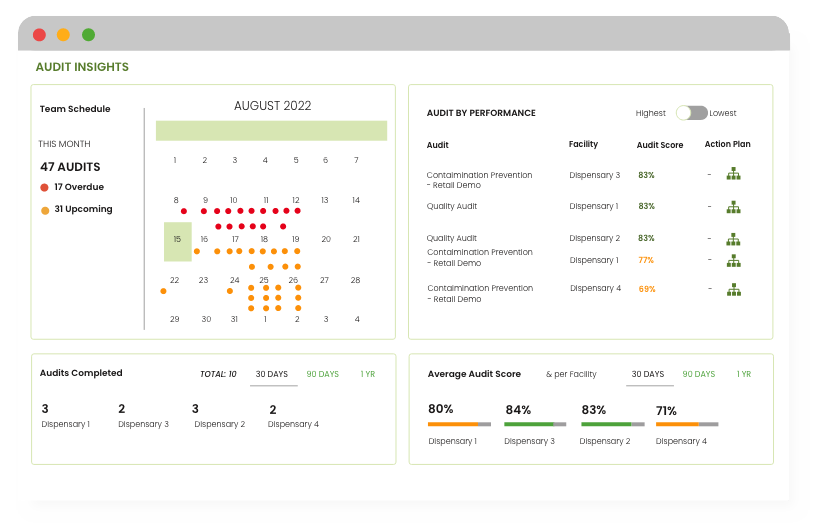 Every cannabis industry dream is different and presents its own unique challenges. To see how the Rootwurks Learning Experience platform can help your company grow safely and meet your compliance needs, check out a demo of the LXP.