LATEST ARTICLES
The dynamic (and at times wild) world of legal cannabis provides no shortage of case studies of companies that are knocking it out of the park - and those who provide some clear examples of what NOT to do. In the Rootwurks blog, we cover the good, the bad, the ugly, and all things in between in America's most exciting industry.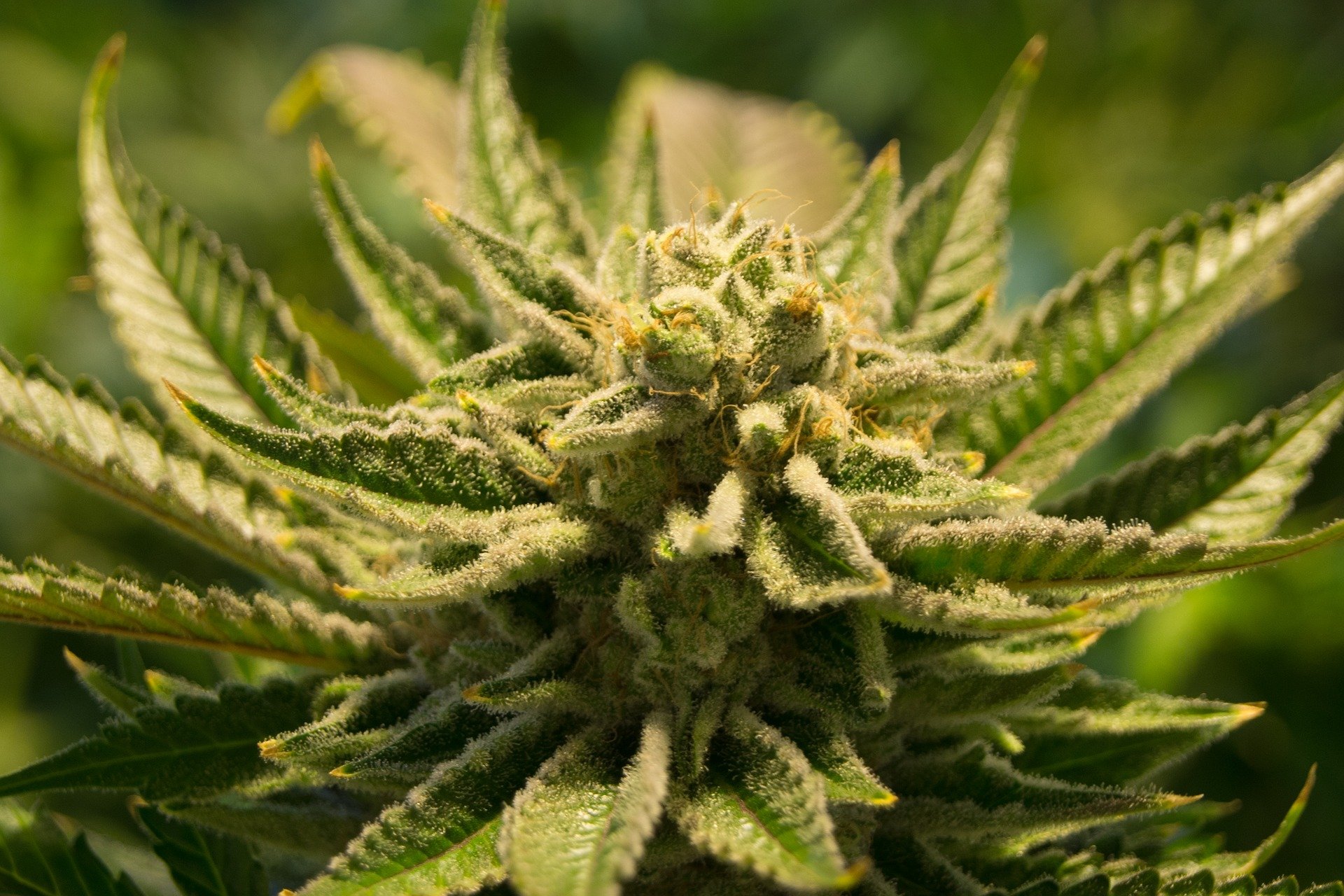 What's New in Cannabis in...
As the past 18 months or so have taught us, a lot can happen in a year, much...
Learn More