Rootwurks Learning Plans
Customizable
Training and Compliance Adherence
Tailor plans to your needs, ensuring the right skills reach the right people. Rootwurks Learning Plans help managers elevate performance and compliance in regulated industries.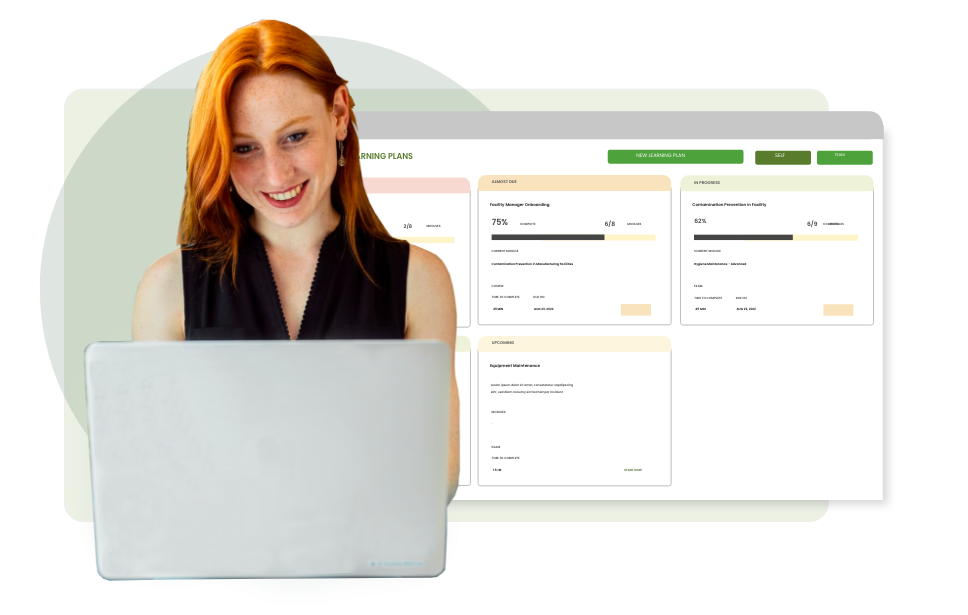 Personalized Learning Plans Based on

Industry-Leading Expertise
Ensuring training compliance, especially during rapid growth, can be complex. Simplify the process with Rootwurks Learning Plans. Easily create, assign, and track training activities for your teams, tailored to individual or role-based needs.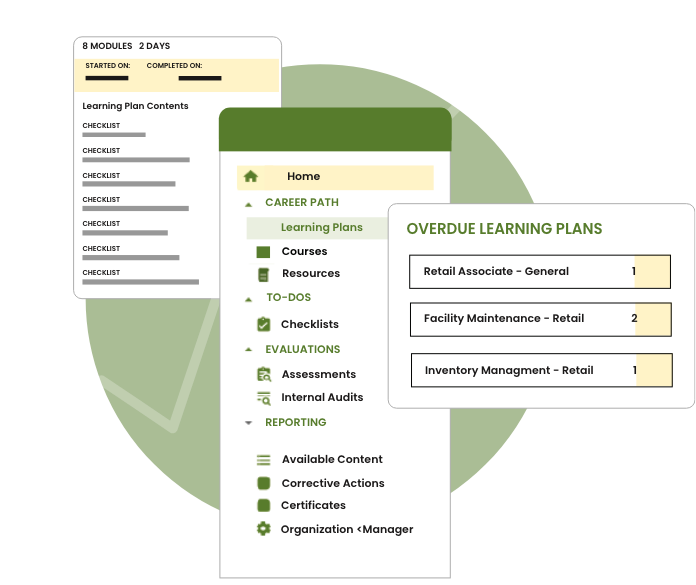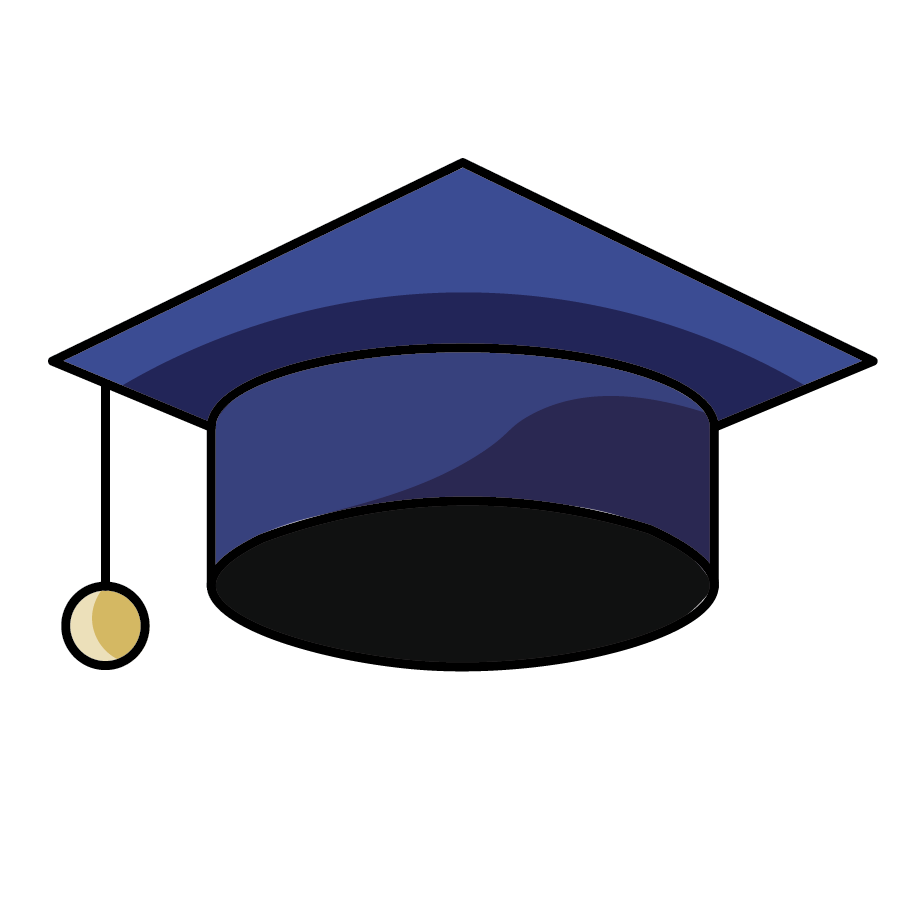 Develop learning plans for specific facilities and team members

Access learning plan templates for onboarding for a variety of industry roles

Combat "The Forgetting Curve" with training that doesn't feel like work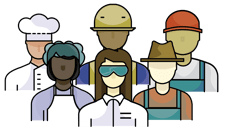 Advance and retain valued employees with career path plans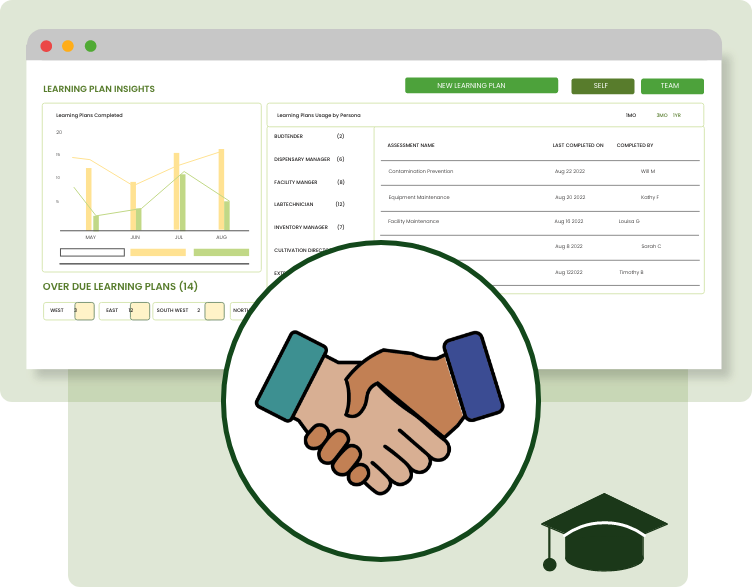 The Rootwurks LXP enables companies to streamline their training programs and schedule training activities proactively. See the platform in action and discover how the Rootwurks keep teams compliant and informed.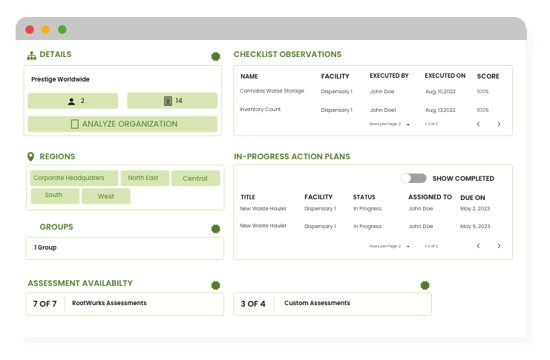 Our platform combines world-class education and safety training with a host of sophisticated tools to watch your back on compliance.