Rootwurks Learning Plans
Customizable
Training and Compliance Adherence
Cannabis is a plant, a medicine, a culture, and a beloved hobby for countless people. Cannabis is also an industry in which proper training and education can make all the difference.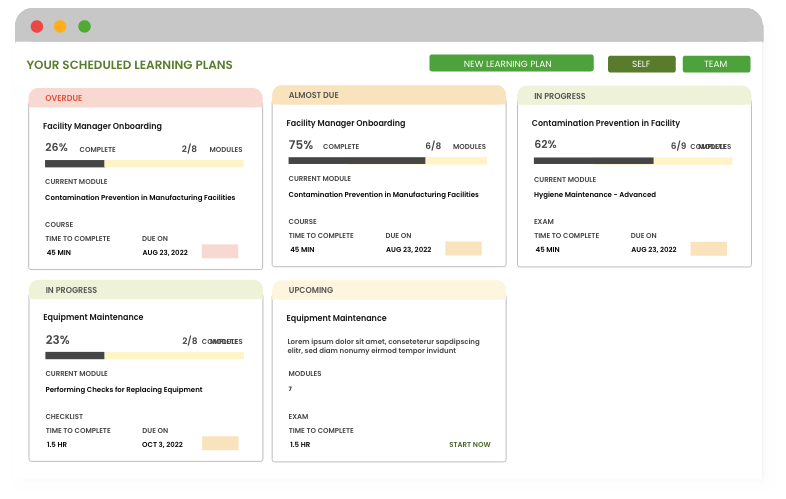 Design Personalized Learning Plans Based on

Industry-Leading Expertise
Rootwurks LXP learning plans are customizable educational plans that can be used to collect and consolidate the education, training, and assessment models cannabis companies need - and make sure they are assigned to the right people.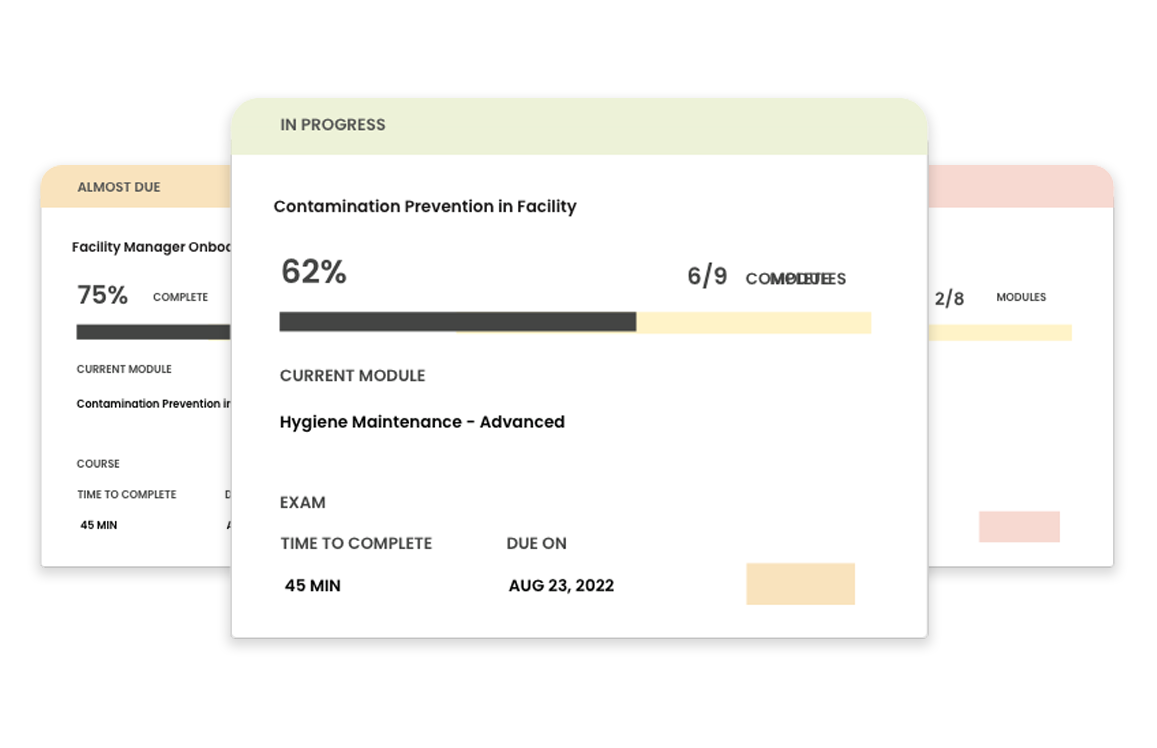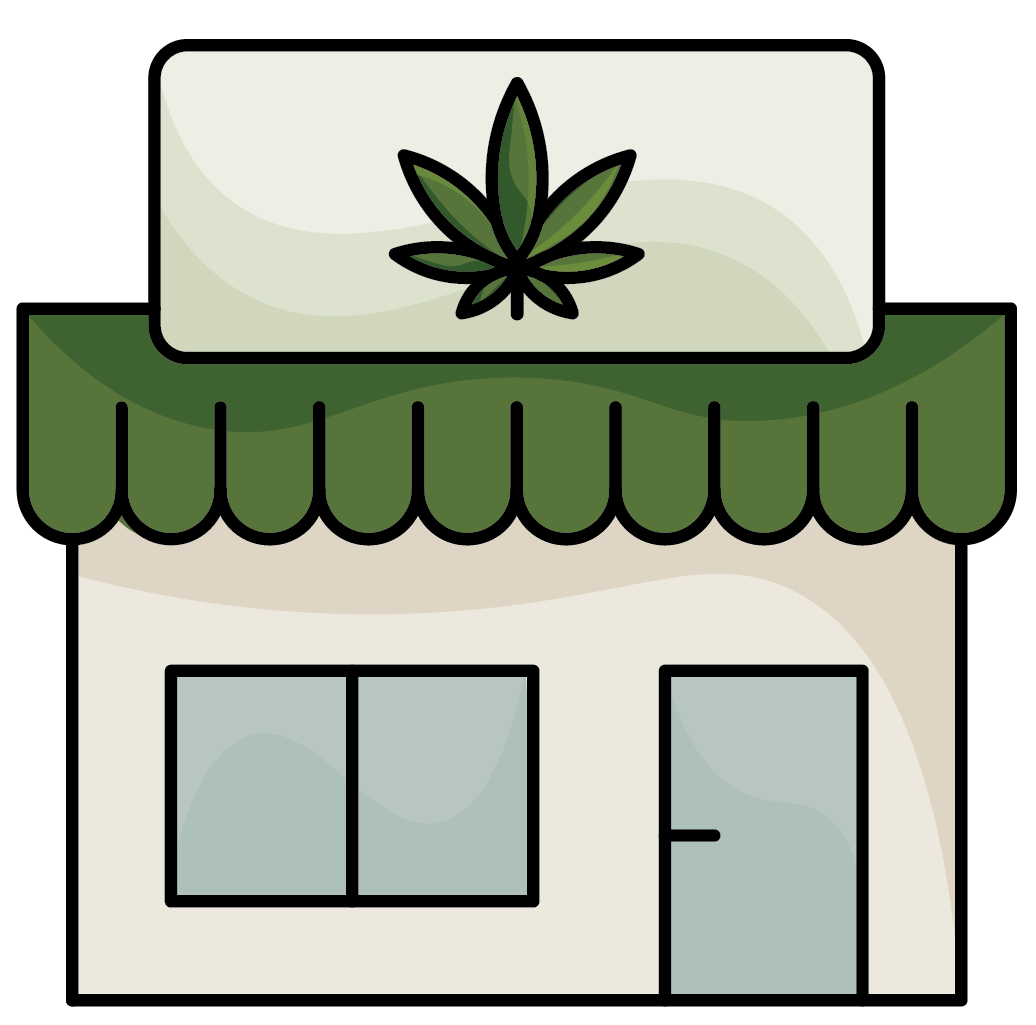 Develop learning plans for specific facilities and team members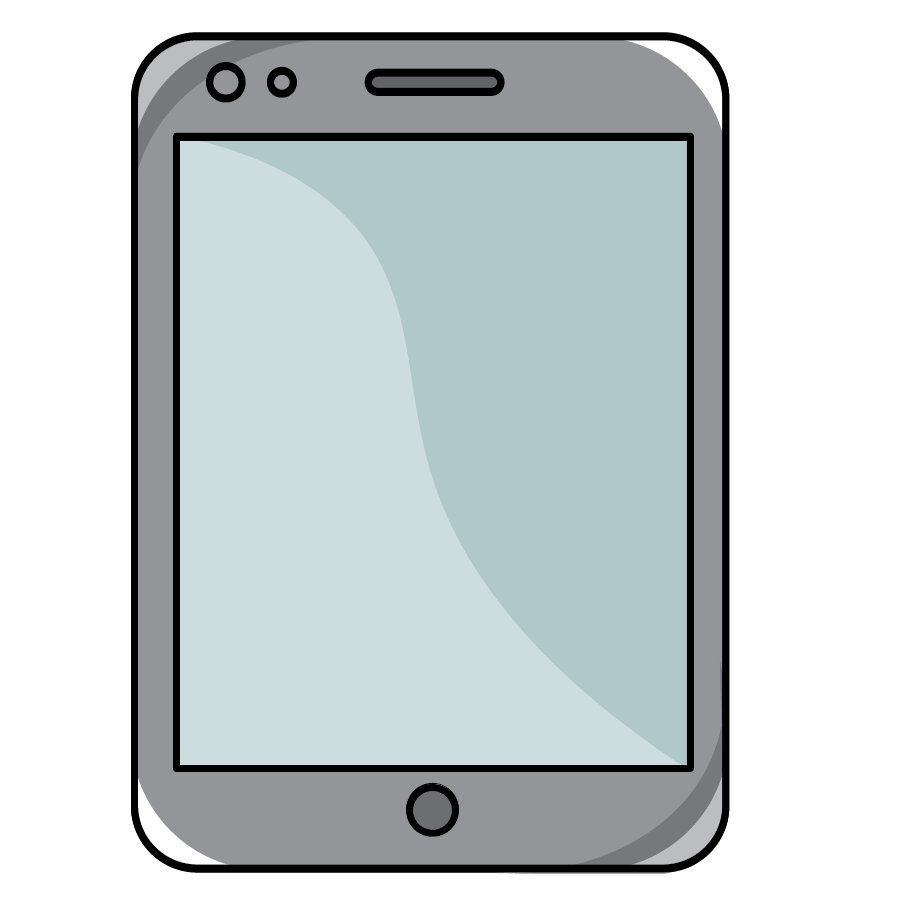 Access learning plan templates for onboarding for a variety of industry roles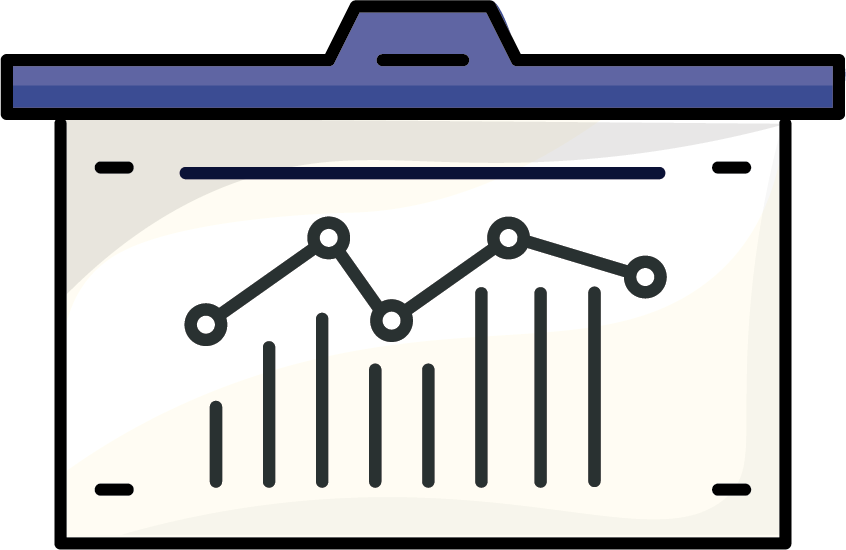 Combat "The Forgetting Curve" with training that doesn't feel like work
Advance and retain valued employees with career path plans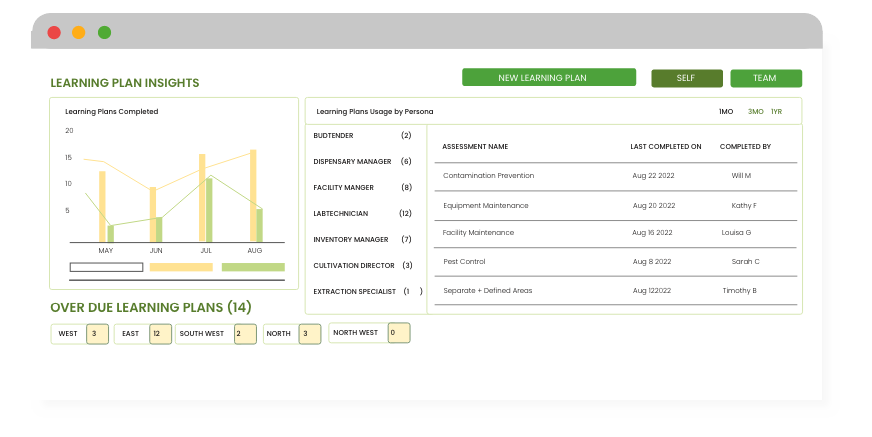 The LXP's learning plan module allows companies to utilize custom-made onboarding templates for team members at every level of the company. Admins can also access career path development resources to help advance and retain valued employees in an industry with often very high turnover rates. Learn more about how the LXP can help all types of cannabis companies and industry professionals.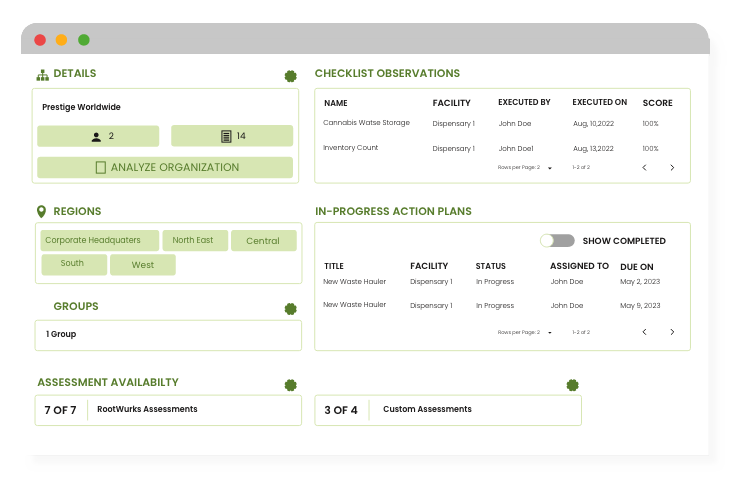 Our platform combines world-class cannabis education and safety training with a host of sophisticated tools to watch your back on compliance.