Rootwurks LXP Checklists
Leave Nothing


to Chance
Cannabis compliance is tough. Rootwurks checklists walk you through your compliance tasks step-by-step so you never miss a beat.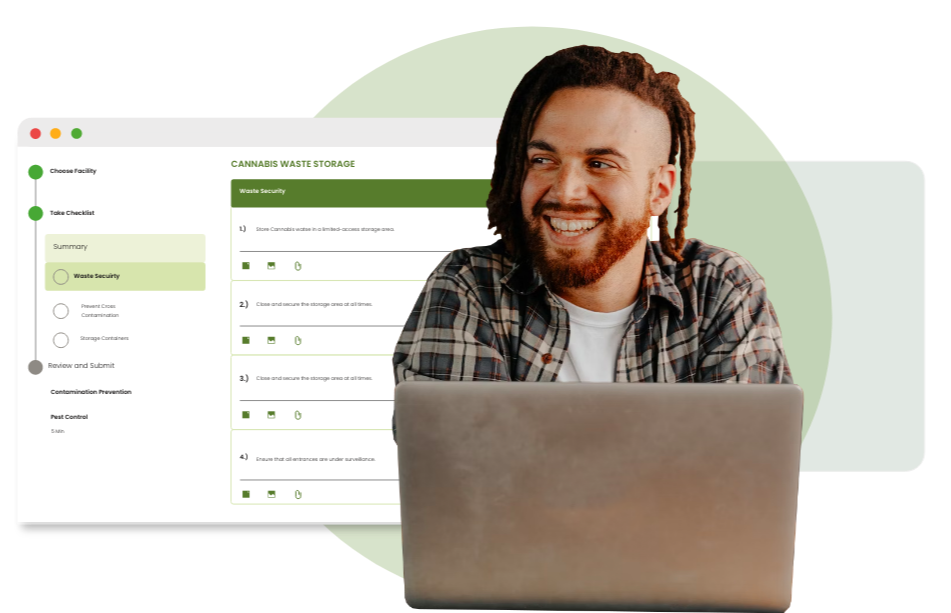 Walking Employees Through Regulatory Tasks


One Step at a Time
Our checklists were crafted by cannabis law and compliance experts, specifically to be used by frontline workers - the face and backbone of countless cannabis companies.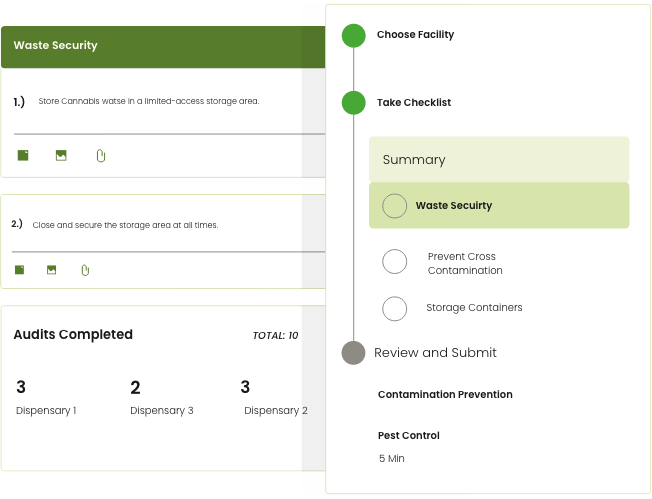 Designed for frontline cannabis workers
Simplifies complex Standard Operating Procedures (SOPs)

Checklists can be easily modified to fit larger or smaller tasks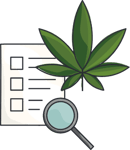 Gives frontline workers a guide to manage their tasks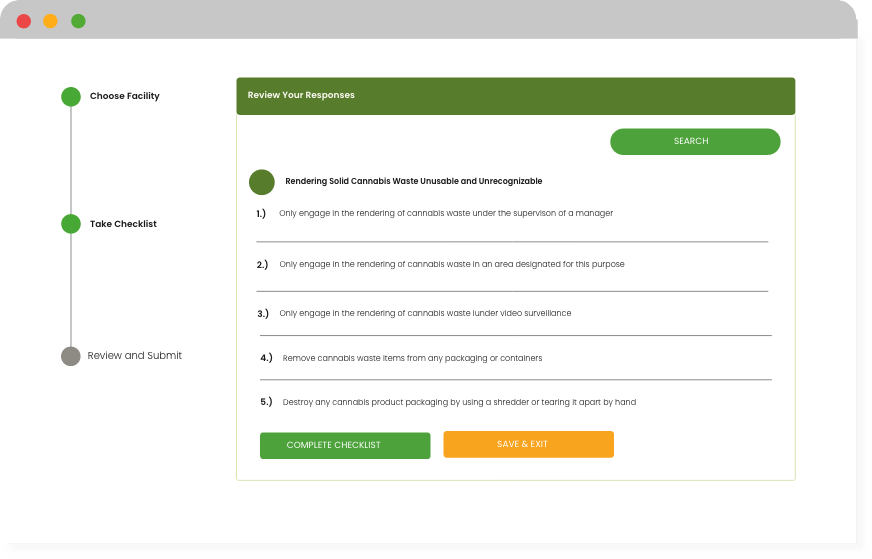 Every cannabis industry dream is different and presents its own unique challenges. To see how the Rootwurks Learning Experience platform can help your company grow safely and meet your compliance needs, check out a demo of the LXP.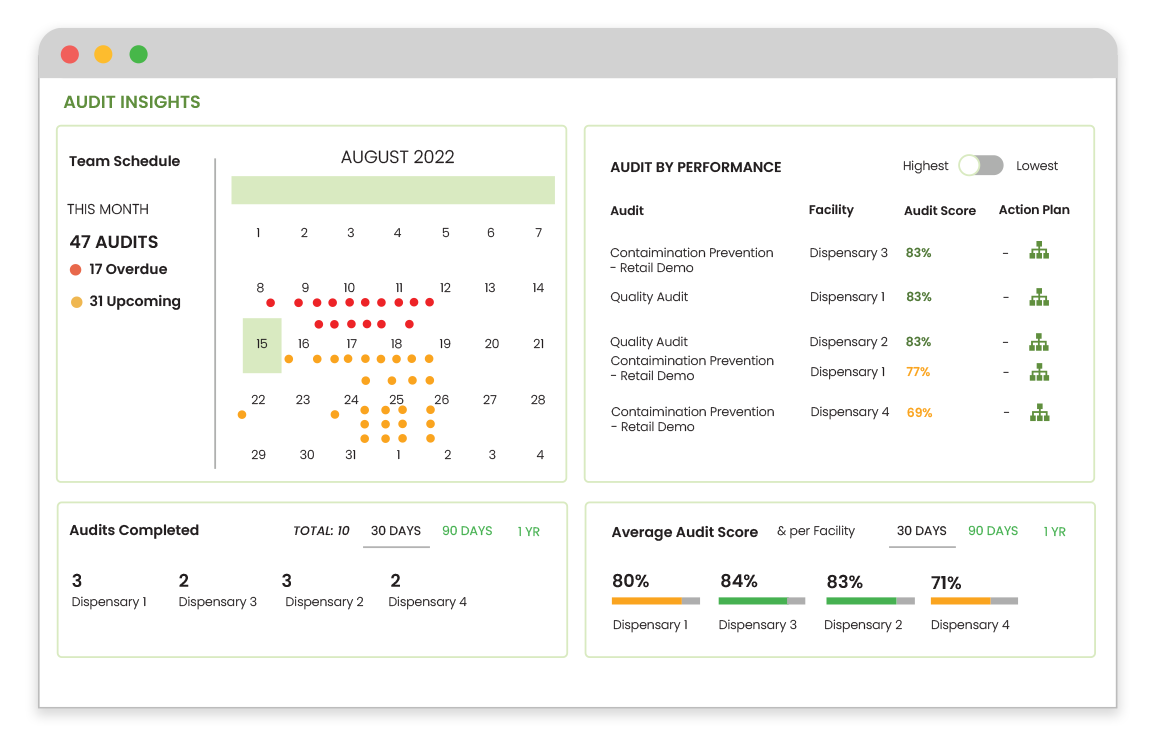 Our platform combines world-class cannabis education and safety training with a host of sophisticated tools to watch your back on compliance.