Rootwurks Learning Modules
Overcoming the

Forgetting Curve
Cannabis safety and compliance training that is reinforced "in the flow of work" to maximize retention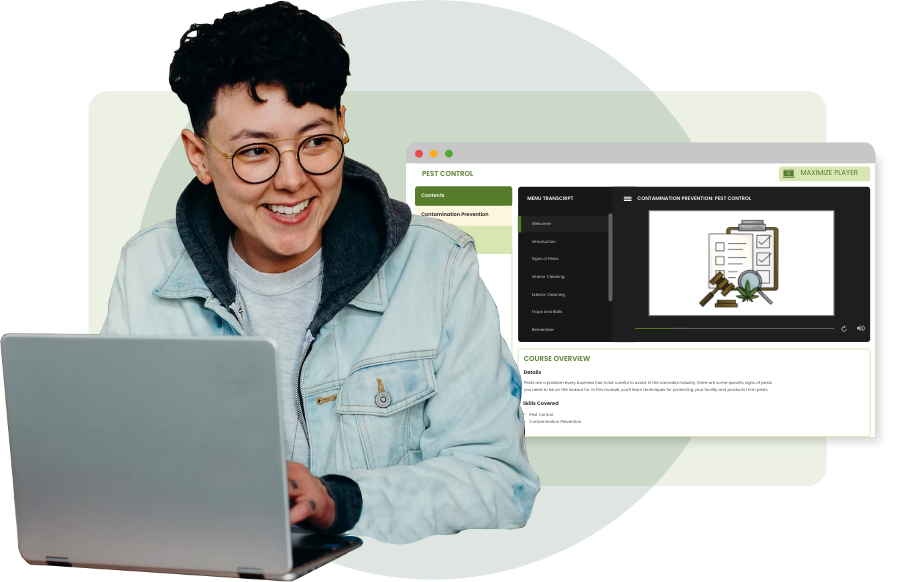 Cannabis Training That Doesn't Get in Your Way
The road to forgotten workplace training is paved with good intentions. Rootwurks learning modules are designed to be implemented on the job, where employees can retain training - and make it part of the culture of the workplace.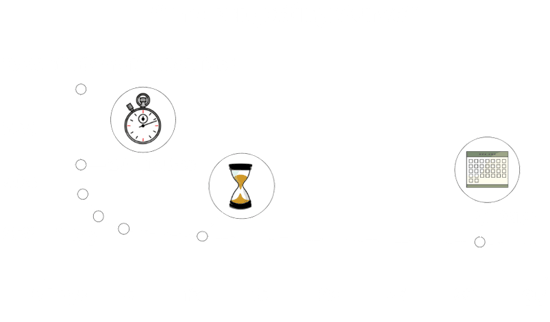 Micromodules
Bite-size, 5-minute learning modules that focus on specific topics

Awareness Modules
In-depth courses that cover the full range of topics in a specific subject area

Actionable Learning
Put learning modules to work with practice assignments and interactive assessments

On-Demand Expertise
Access the industry-proven know-how of cannabis law and compliance experts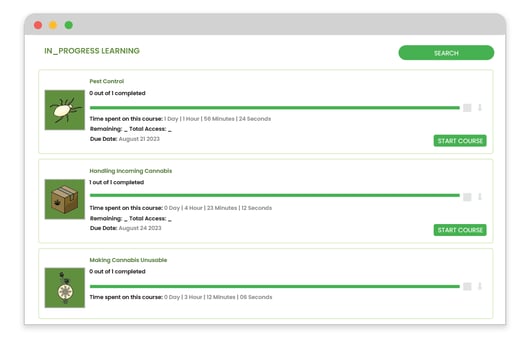 Every cannabis industry dream is different and presents its own unique challenges. To see how the Rootwurks Learning Experience platform can help your company grow safely and meet your compliance needs, check out a demo of the LXP.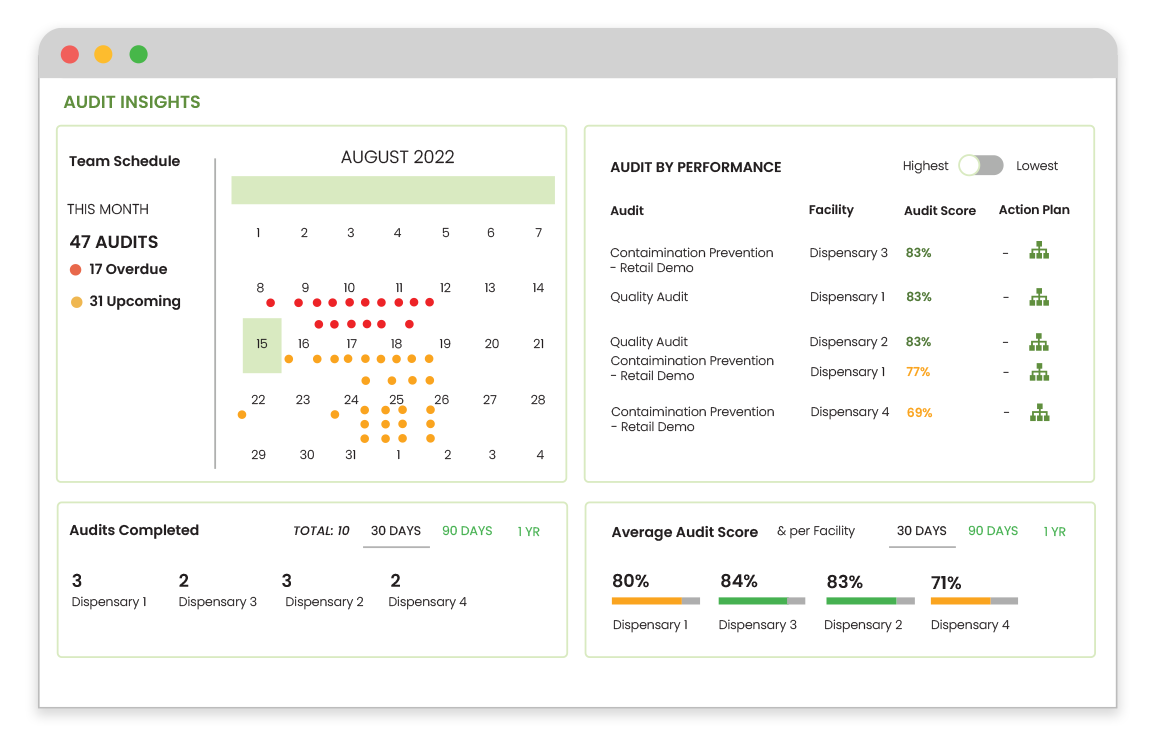 Our platform combines world-class cannabis education and safety training with a host of sophisticated tools to watch your back on compliance.