Rootwurks Internal Audits
The Inside Track to
Compliance Adherence
The Rootwurks audit module gives companies a precision-engineered digital tool to examine adherence to compliance guidelines across entire facilities and every level of their business.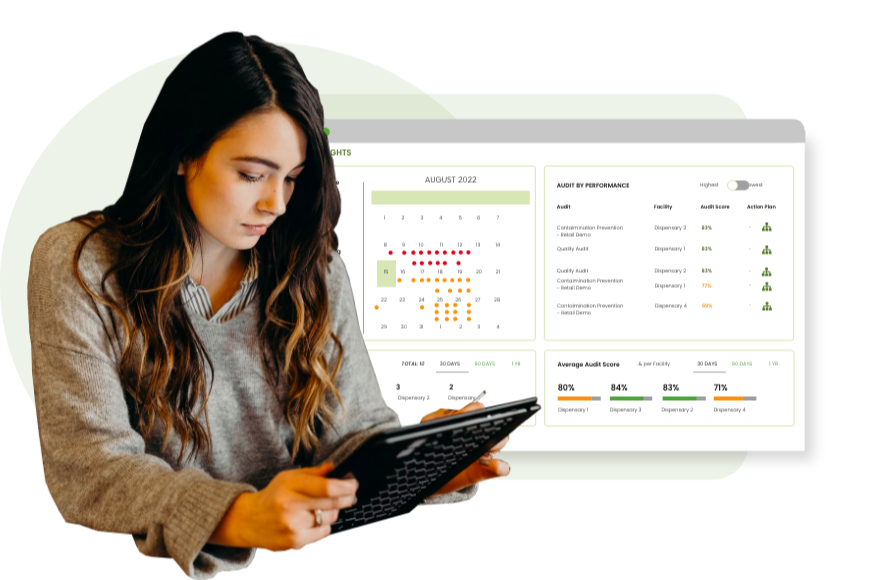 Is Your Company Prepared for the

Demands of Cannabis Regulators?
Rootwurks internal audits allow companies to internally measure their compliance adherence ahead of official audits by state regulatory authorities. By preparing in advance, companies can ensure they are ready when it counts.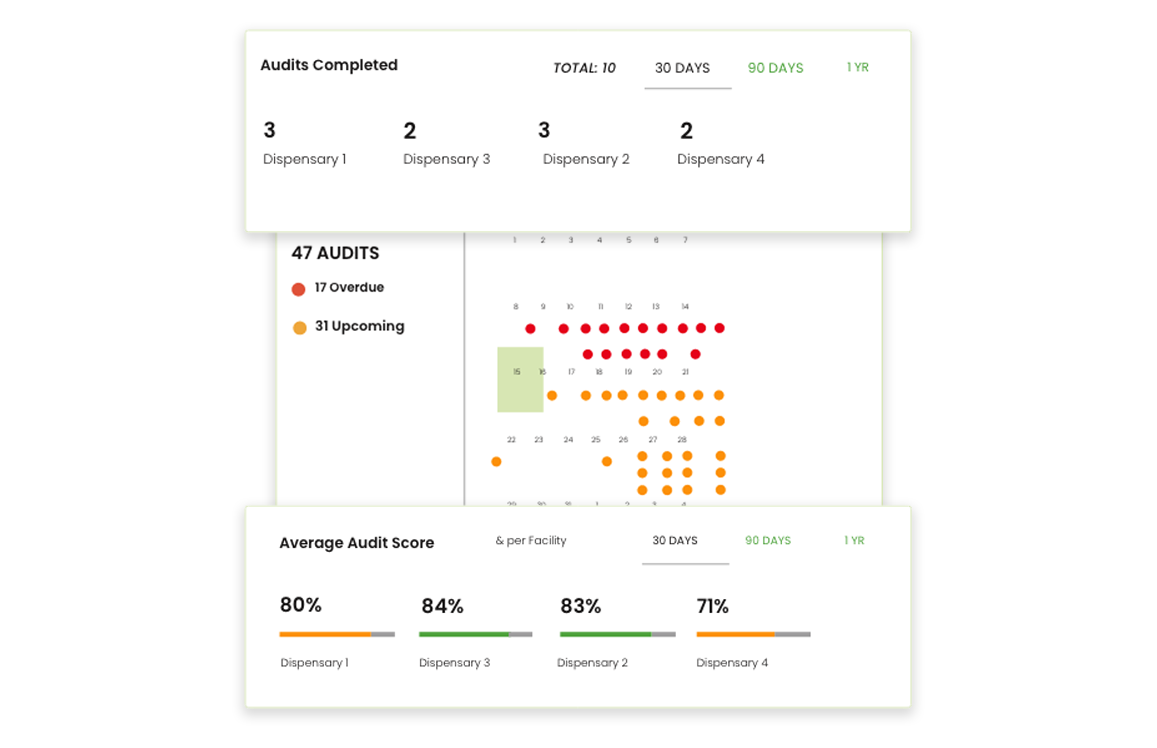 Perform internal audits with customizable content & checklists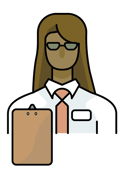 Ensure your operations are ready for state regulatory audits

Audit team performance on compliance tasks in real time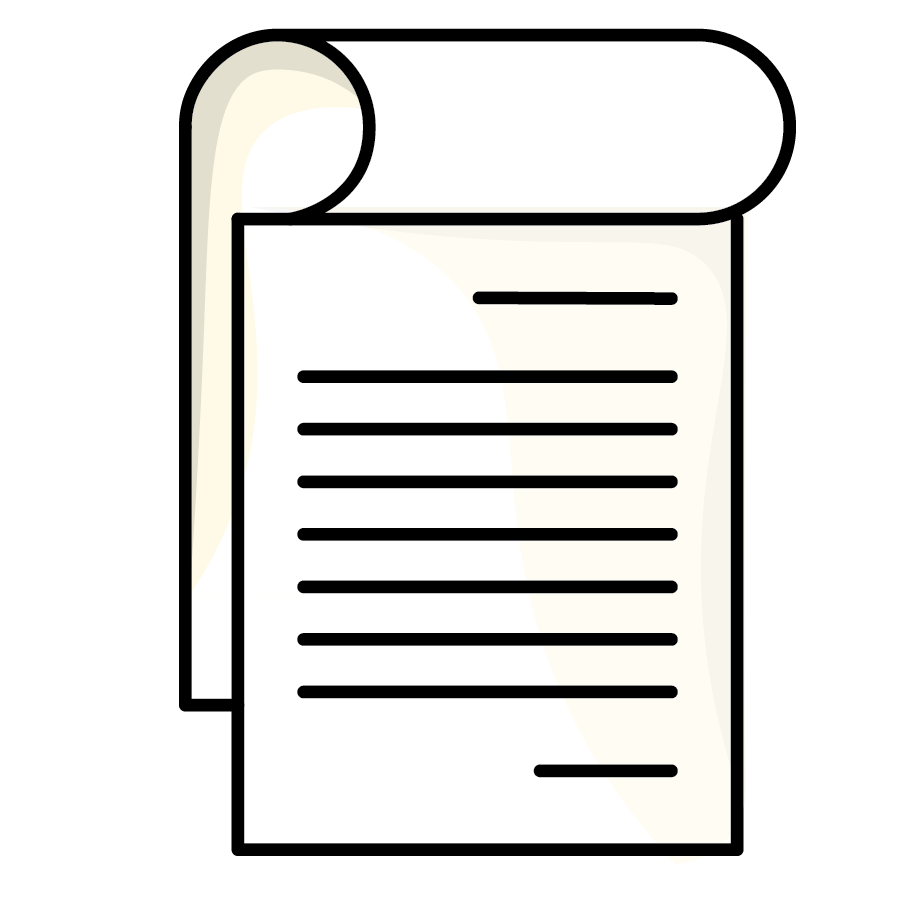 Use audit templates that were crafted for specific compliance exams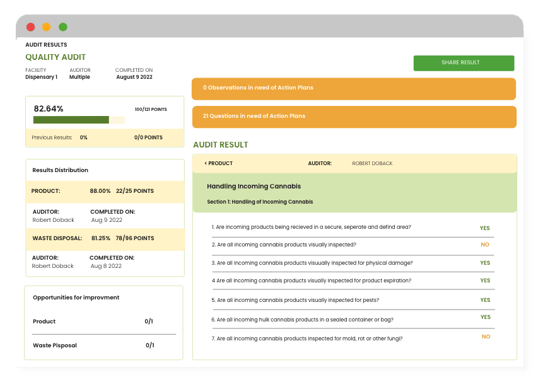 Every cannabis industry dream is different and presents its own unique challenges. To see how the Rootwurks Learning Experience platform can help your company grow safely and meet your compliance needs, check out a demo of the LXP.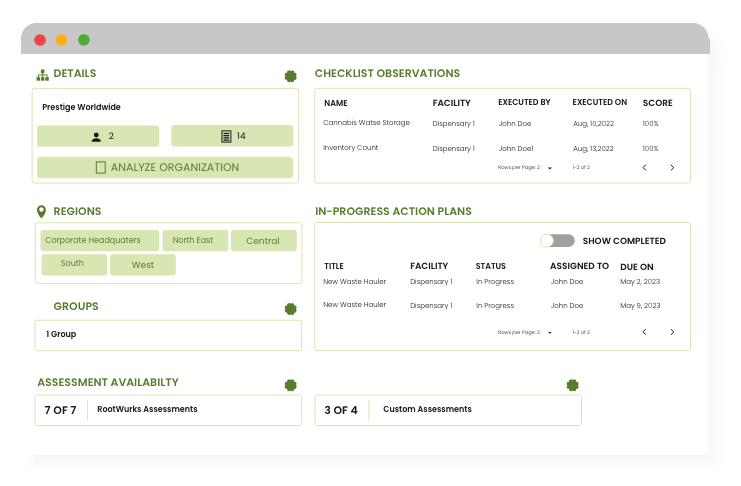 Our platform combines world-class cannabis education and safety training with a host of sophisticated tools to watch your back on compliance.