Rootwurks Assessments
Your Reinforcements
Have Arrived
The assessments used by the Rootwurks Learning Experience Platform verify and validate employee performance on a wide variety of specific tasks - no matter how complex.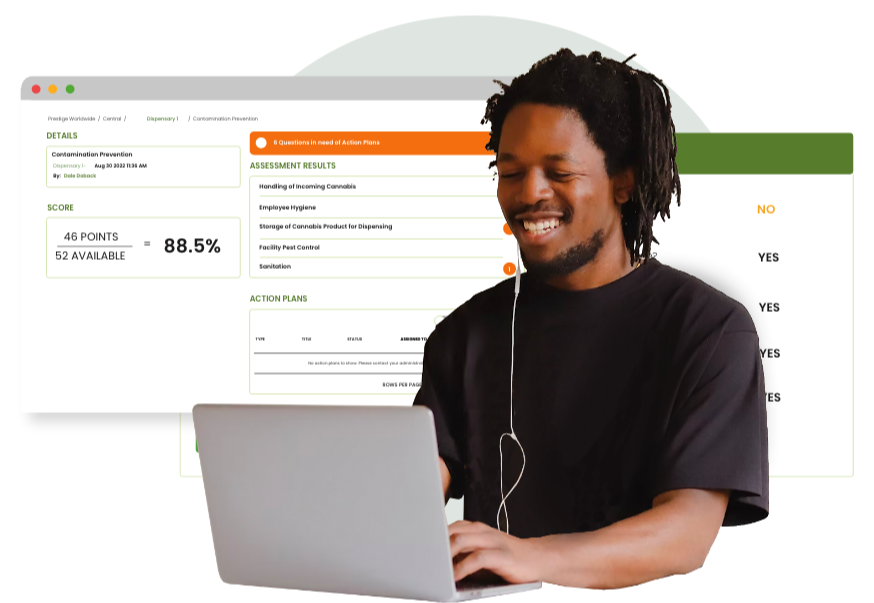 Assess and
Optimize Training for
All Team Members
Rootwurks Assessments are designed to simplify compliance adherence and workplace training for food and cannabis industry professionals. They can be game changers for team leaders looking to ensure compliance and safety needs are met.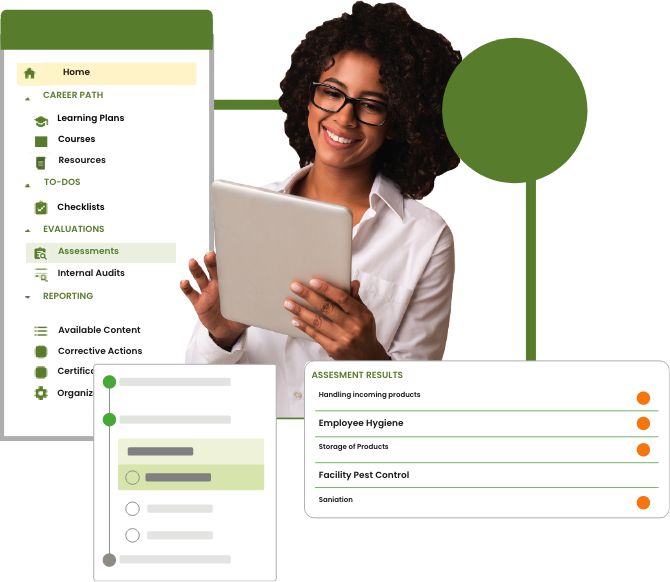 Create and assign corrective action plans for compliance and training

Reinforce training for specific compliance tasks - as much as needed

Assess employee performance on compliance tasks in real-time

Give team members personal benchmarks for compliance and safety training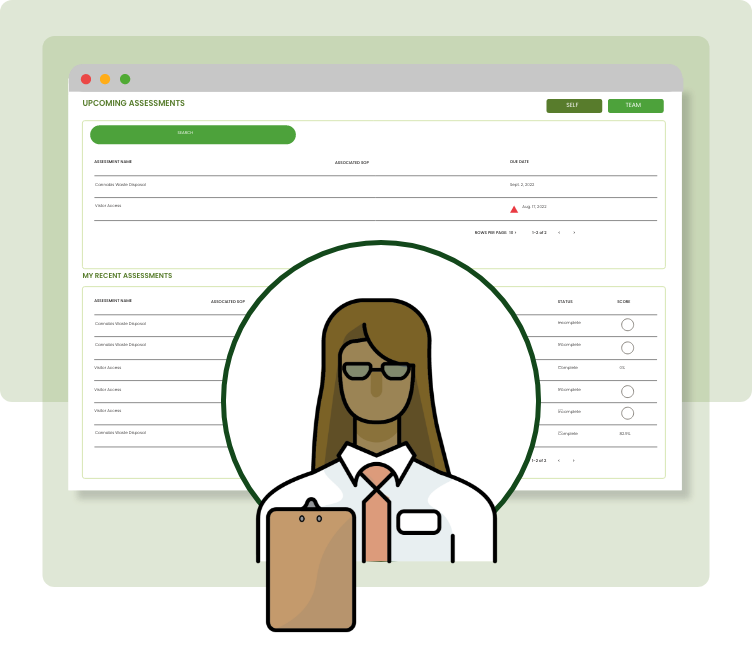 To see how the Rootwurks Learning Experience platform can help your company grow safely and meet your compliance needs, check out a demo of the LXP.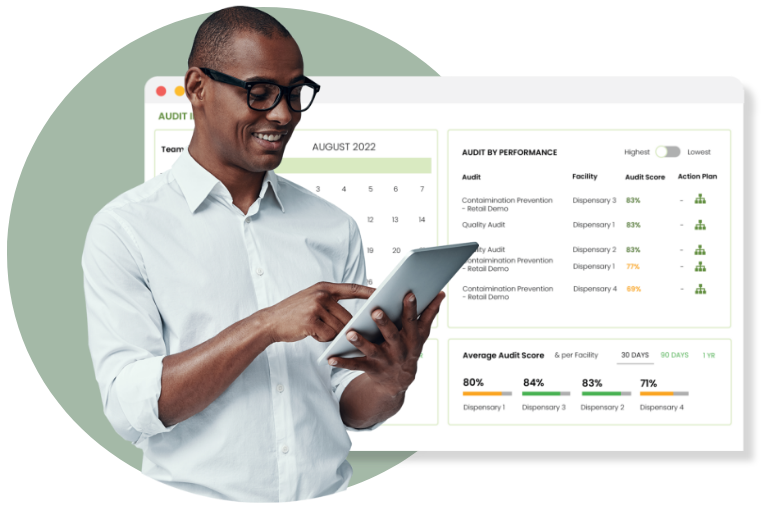 Our platform combines world-class education and safety training with a host of sophisticated tools to watch your back on compliance.